LOS MEJORES PEDIATRAS CERCA DE MÍ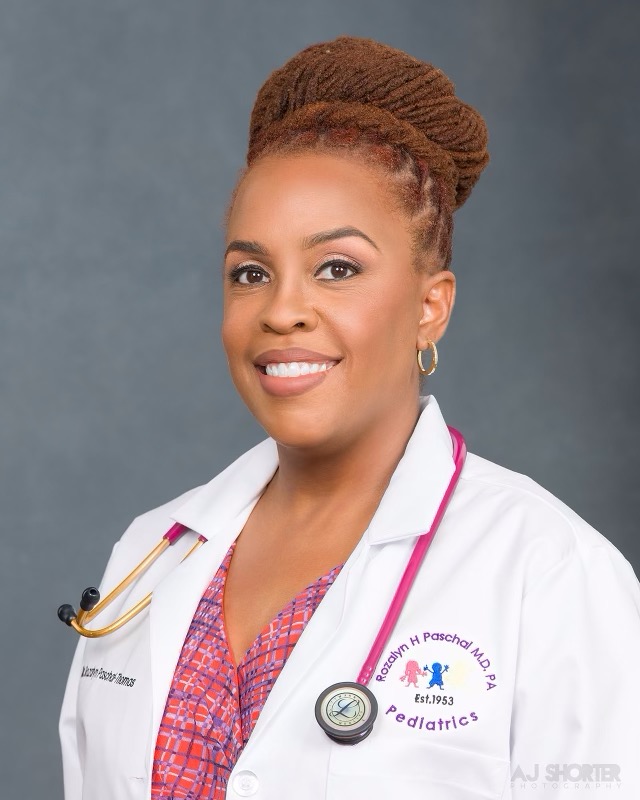 If you are looking for the best pediatrician in Miami, North Miami and Plantation Florida, look no further than Rozalyn H Paschal Pediatrics. With years of experience, Dr. Paschal is dedicated to providing compassionate and personalized care to children of all ages. She has a strong commitment to promoting wellness, preventing illness and helping children and their families achieve their health goals. Her expertise includes general pediatric care, immunizations, developmental screenings, behavioral health assessments, nutritional counseling, asthma management and more. Dr. Paschal believes in building strong relationships with her patients and their families and is always available to answer questions and address concerns. With her warm and friendly approach, she makes children feel comfortable and at ease during their visits. For the best pediatric care in Miami, North Miami and Plantation Florida, make an appointment with Rozalyn H Paschal Pediatrics today.
"No one will be denied access to services due to inability to pay; and there is a discounted/sliding fee schedule available
Pediatra para niños cerca de mí
PEDIATRA PARA NIÑOS CERCA DE MÍ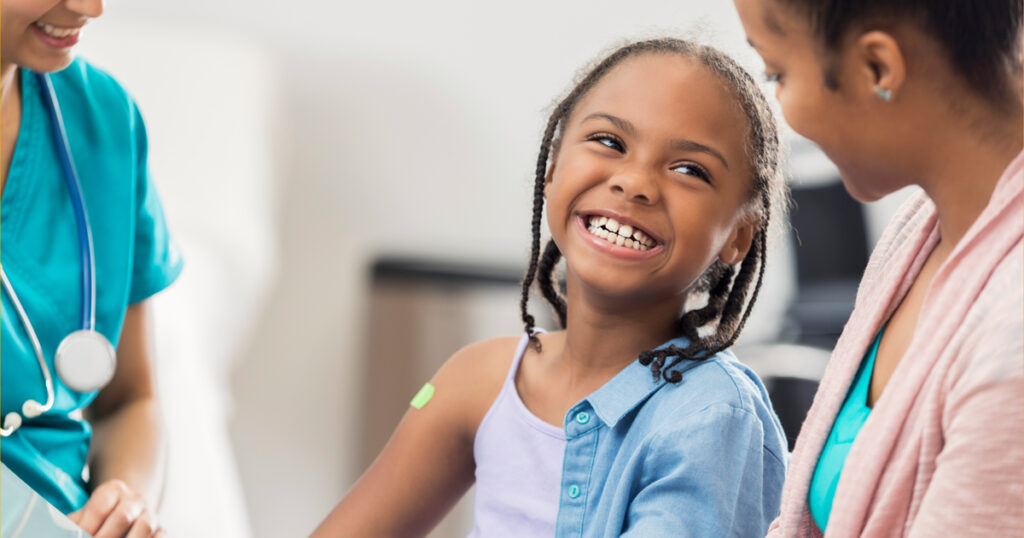 At our clinic, we are dedicated to providing your child with the best possible healthcare. Our range of pediatric services includes everything you need to keep your little one happy and healthy. From routine check-ups to specialized care for more serious conditions, our expert team is here to support you every step of the way.

We understand that finding the right pediatric clinic can be a daunting task, which is why we have locations conveniently located in Miami, North Miami Beach, and Plantation, FL. You can trust that our clinics are staffed by experienced, compassionate professionals who are committed to providing personalized care for each child. We take the time to get to know you and your child, giving us the insight we need to provide the best possible care. So if you're looking for a pediatric clinic near you, look no further than our trusted team at RH Paschal MD.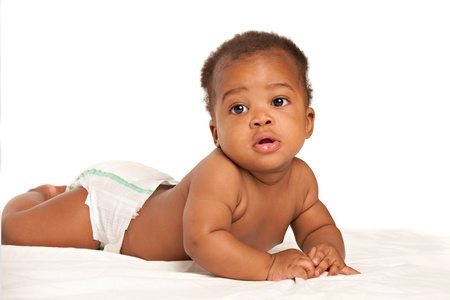 If you are a resident of Miami, North Miami Beach, or Plantation and you are currently seeking top-notch infant care for your little one, then chances are that you have come to the right place. We take pride in providing the best possible care for newborns and infants, and as such, we have multiple locations in these areas to ensure that we can cater to the needs of as many families as possible. Our dedicated team of highly trained and experienced baby pediatricians offer exceptional services to ensure that your child's needs are met efficiently and effectively. Therefore, if you are looking for a reliable and experienced pediatrician to cater to your little one's needs, we encourage you to explore our services at any of our locations near you and guarantee that your infant would be in safe hands. Kindly click on the following link to find a baby pediatrician near you in Miami, North Miami Beach, and Plantation.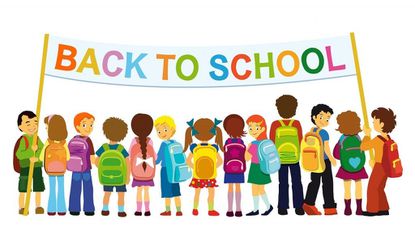 Rozalyn H. Paschal Pediatrics is dedicated to assisting parents in safeguarding their children's health and well-being. For this reason, we offer comprehensive school physicals that comply with all the necessary regulations and criteria. Our team of skilled physicians is extensively experienced in conducting physical exams for children of all ages, ensuring that their development is monitored and any potential medical issues are detected and treated promptly. Our pediatric clinics are conveniently located in Miami, North Miami Beach, and Plantation, FL, making it easy for parents to bring their little ones in for checkups. We understand that your child's health is of utmost importance, which is why we take every precaution to ensure their well-being is our top priority. Make an appointment with us today and experience the highest quality of care for your child.
SERVICIOS DE TELEMEDICINA PEDIÁTRICA DISPONIBLES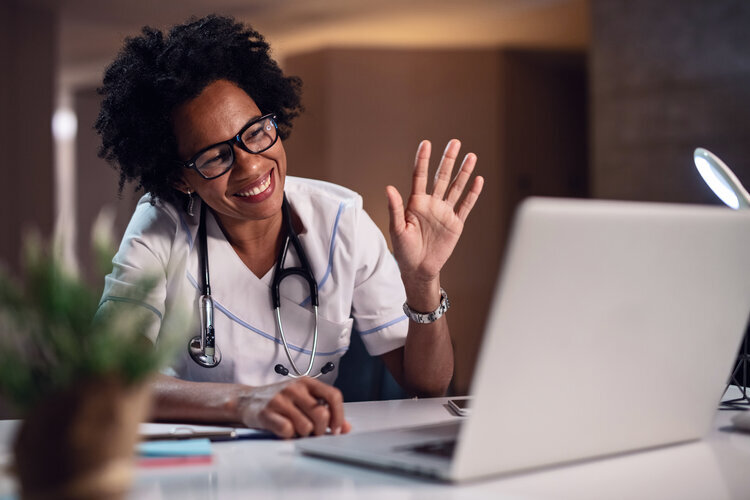 We have some exciting news to share with our families! We are now offering an innovative solution to healthcare – Pediatric Telemedicine visits. With this new service, you can have a virtual consultation with your child's doctor without leaving the comfort of your own home. Our telemedicine visits are both easy and safe, saving you the trouble of commuting to the clinic.

If you're based in Miami, North Miami Beach or Plantation, FL, we have the perfect pediatric clinic nearby. Scheduling an appointment for a telemedicine visit is just as simple as making a regular in-person appointment. All you need to do is call us and we will take care of the rest.

We understand that scheduling doctor's appointments can be a pain, but with our Pediatric Telemedicine visits, it's never been easier. So, if you're looking for a hassle-free consultation with your child's doctor, schedule a telemedicine visit today!
DESPUÉS DE LA HORA DE PEDIATRÍA CERCA DE MÍ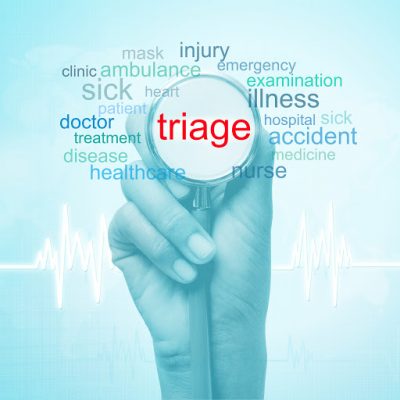 We are proud to offer our patients an exceptional level of care with our round-the-clock provider services and Nurse Triage Line. When it comes to medical problems, we understand that time is of the essence, and that is why we have a provider on call 24 hours a day, 7 days a week, and 365 days a year. Whether you have a question, concern, or urgent matter you need help with, you can count on us to be here for you when you need us most. If you ever find yourself dealing with a potentially life-threatening situation, please don't hesitate to call 911 right away. When facing any non-life-threatening medical issues, however, we encourage you to call our providers before making a trip to the Emergency Department or Urgent Care. Give us a call at (305) 758-0591 to speak with one of our friendly representatives and get the care you deserve.
At the forefront of healthcare is the mission of placing patients at the center of medical care. This mission is embodied by Dr. Rozalyn H. Paschal M.D. Pediatrics, who has been recognized by the National Committee for Quality Assurance (NCQA) as a Patient-Centered Medical Home (PCMH) in 2020. This recognition is a testament to the high-quality care that Dr. Paschal and her team provide to their patients.

As a PCMH, Dr. Paschal's practice goes above and beyond the standard healthcare model, prioritizing the patients' needs and preferences, as well as providing comprehensive and continuous care. Patients can trust that they will receive personalized care that addresses their unique health needs, while also having access to a range of medical and support services.

In a world where quality healthcare is imperative, patients deserve medical professionals who understand and strive for patient-centered care. Dr. Paschal's recognition as a PCMH is a proud accomplishment that demonstrates her unwavering commitment to providing exceptional medical care to her patients.