BEST PEDIATRICIANS NEAR ME
"No one will be denied access to services due to inability to pay; and there is a discounted/sliding fee schedule available"
Children pediatrician near me
KIDS PEDIATRICIAN NEAR ME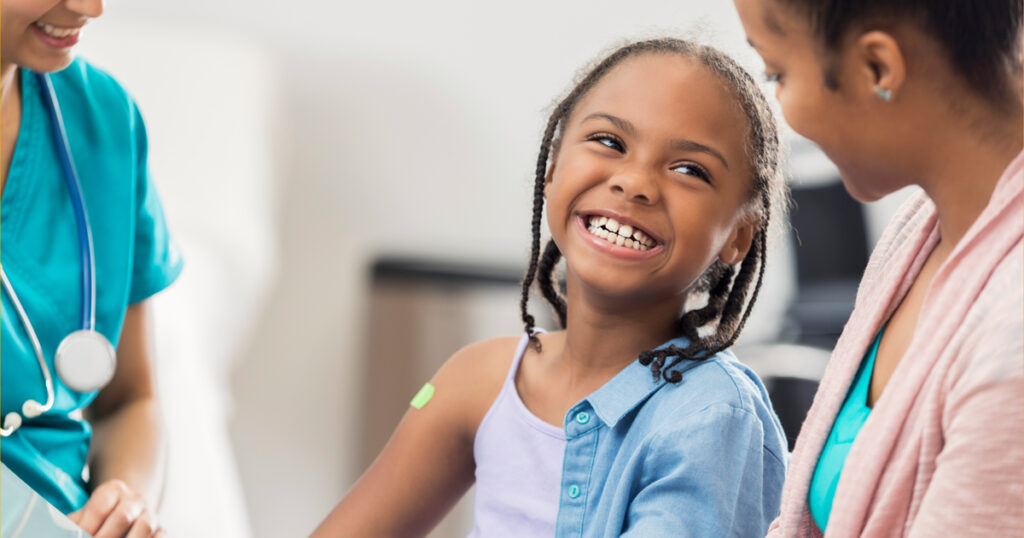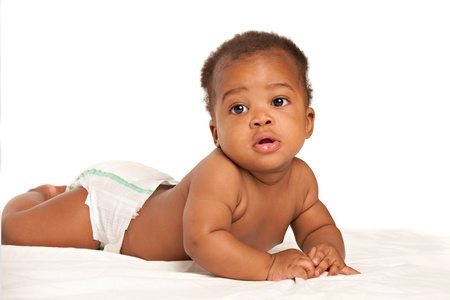 Chances are we have a location near you. Find baby pediatrician near me in Miami, North Miami Beach, and Plantation for the best infant care.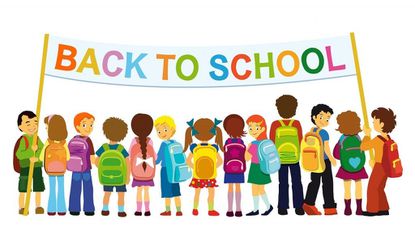 PEDIATRIC TELEMEDICINE SERVICES NOW AVAILABLE!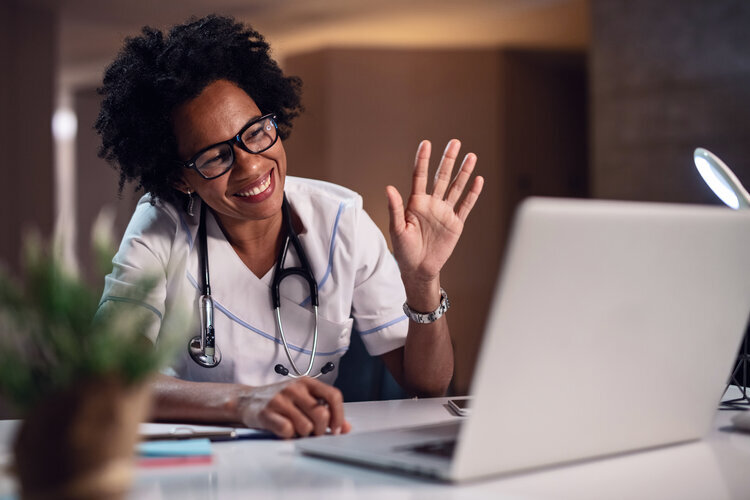 WE ARE EXCITED TO BE OFFERING OUR FAMILIES PEDIATRIC TELEMEDICINE VISITS.
Pediatric Telemedicine visits are easy and safe way to connect with your child's doctor from comfort of own home.
Find pediatric clinic near me in Miami , North Miami Beach & Plantation, FL. Schedule appointment today
Just call as you would to schedule regular in-person appointment, and we will take care of the rest!
AFTER HOUR PEDIATRICS NEAR ME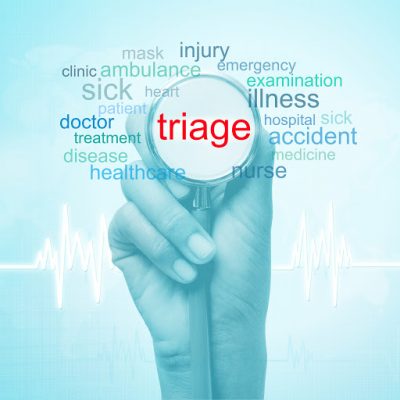 We have a provider on call 24/7/365. And a Nurse Triage Line.
This is available by calling our main number (305) 758-0591. We expect that you call 911 for a life threatening emergency. Please call our providers before you go the Emergency Department or Urgent Care.