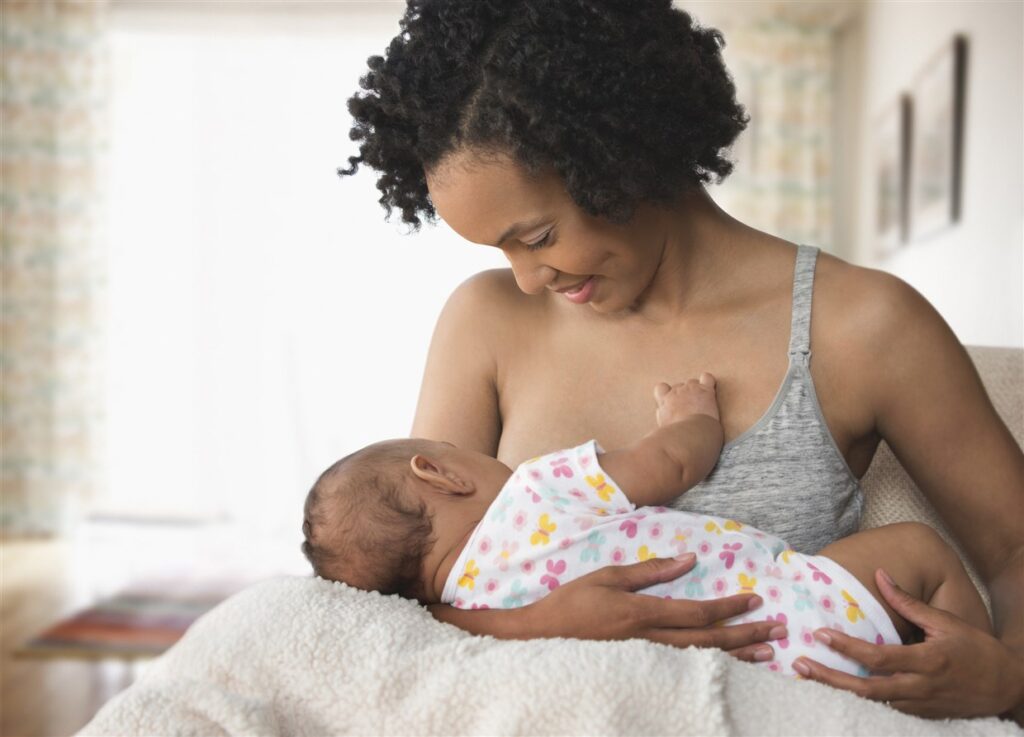 At Rozalyn H. Paschal M.D P.A Pediatrics we understand that finding a pediatrician for newborn is one of the first important decisions new parents will make in their child's life.
Our baby pediatricians has a wealth of resources to guide you on this very important part of infant care . Not only does breastfeeding help mother and child bond emotionally, but breast milk contains all the nutrients a newborn needs and helps to build the baby's immune system, lowering the risk of allergies, obesity, and more.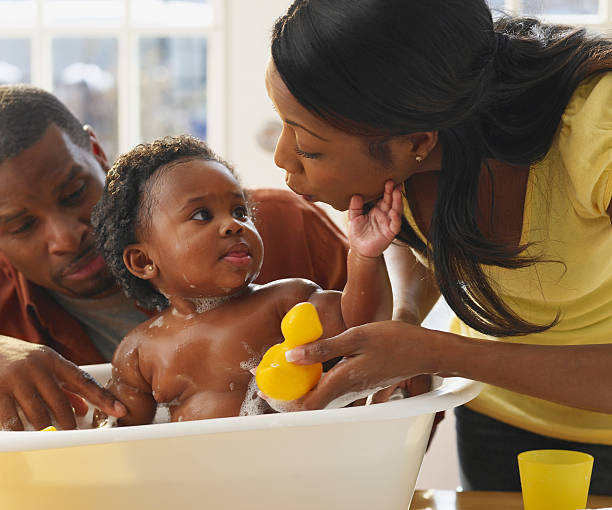 Bathing your newborn baby may seem intimidating at first, but with a little practice, all mummies and daddies can do it. Our baby pediatrician will be happy to guide you through the process of infant care.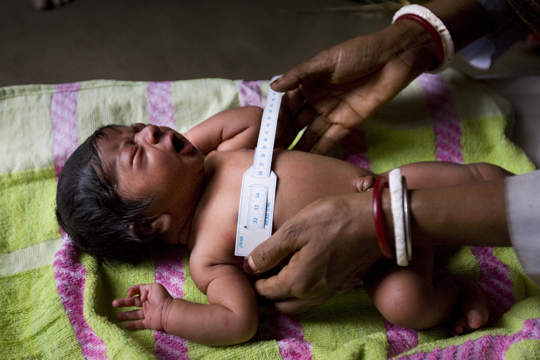 Caring for a newborn belly button. When your baby is born the umbilical cord is cut and there is a stump left . Speak with our baby pediatrician to discuss the best way to care for an umbilical cord stump is to keep it clean and dry until it falls off on its own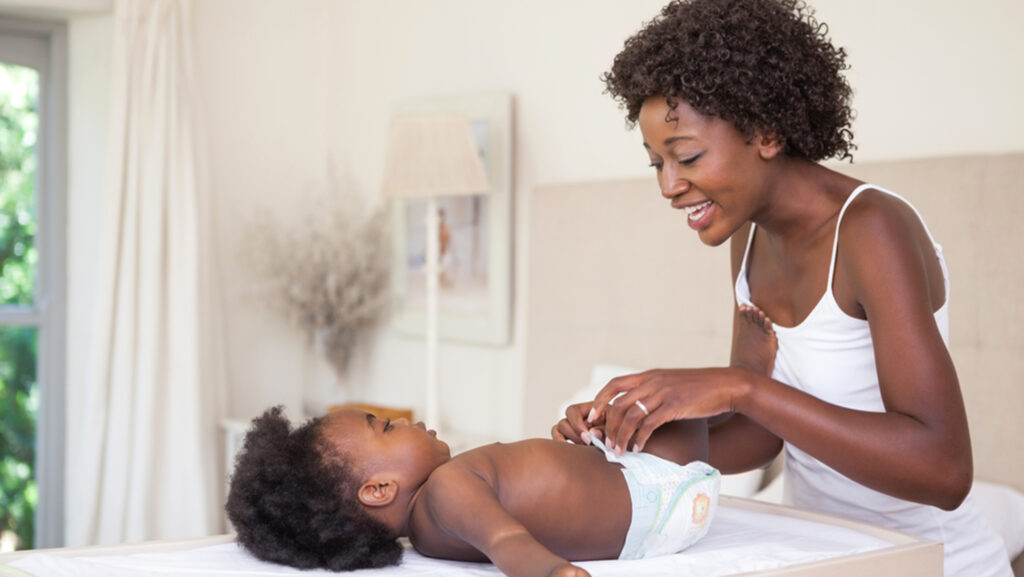 Diapering your baby is as much a part of parenting as feeding your little one. Although changing a diaper takes a little practice, it will soon
FEEDING & FORMULA PREPARATION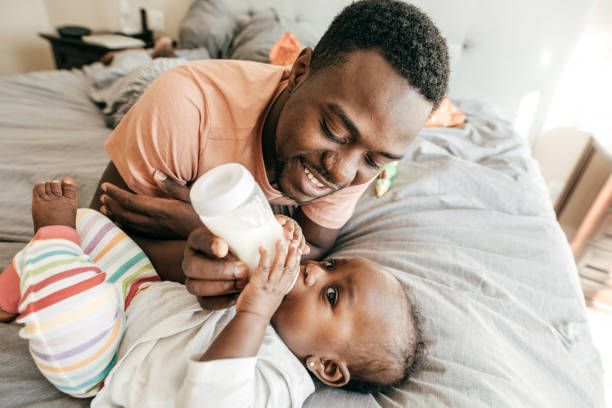 Wondering if you're feeding your baby enough breast milk, formula, or solid food? Our baby pediatrician will offer tips and discuss some suggested recommendations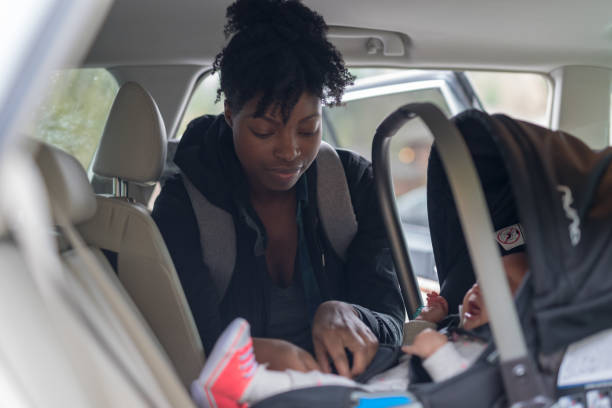 Our baby pediatrician will offer recommendations and discuss proper use of car safety seats that helps keep your child safe and important part of newborn care