Pediatric Telemedicine for Kids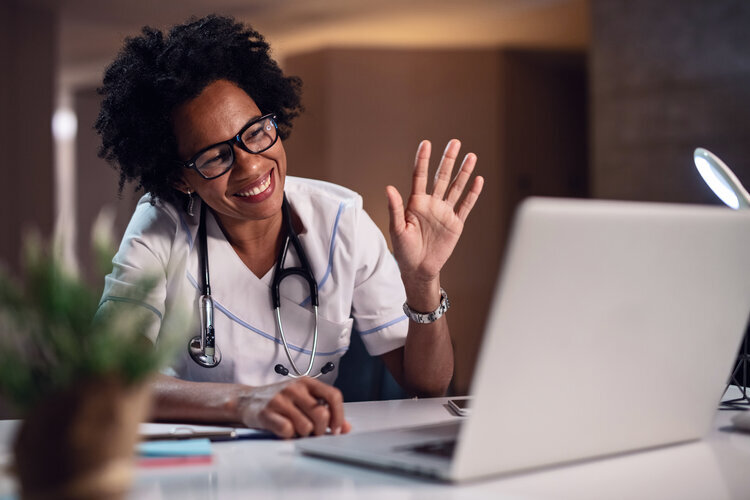 PEDIATRIC TELEMEDICINE Visits NOW AVAILABLE
Rozalyn H. Paschal M.D P.A Pediatrics is proud to offer Pediatric Telemedicine Visits in order to meet the needs of our patients during the Coronavirus pandemic!
Connect to a Pediatric Doctor Within Minutes from the Comfort of Your Own Home
Pediatric telemedicine visits are easily accessible from your laptop or desktop computer, iPhone, Android phone or tablet
What are we able to treat during pediatric telemedicine visits
Common Illnesses
Receive immediate care for ailments such as minor colds, the flu, sore throat, cough, ear concerns, headaches, sinus or allergy issues, yeast infections, nosebleeds, or pink eye
Minor Injuries
Quickly connect to one of our pediatricians to evaluate cuts, burns, bites, and other minor injuries.
Skin Irritations and Allergies
Are you concerned about acne, minor infections, lice, pinworms, rashes, eczema, scabies, sties, fungal skin infections or warts? Our telemedicine pediatric doctors are available to evaluate you online
Immediate Needs
If you're traveling or have an immediate need for a temporary medication refill of non-narcotic medications, connect to one of our pediatric doctors virtually for evaluation.
Questions ?
Do you have questions about you, your infant, or general questions for one of our pediatricians ? That's what we're here for.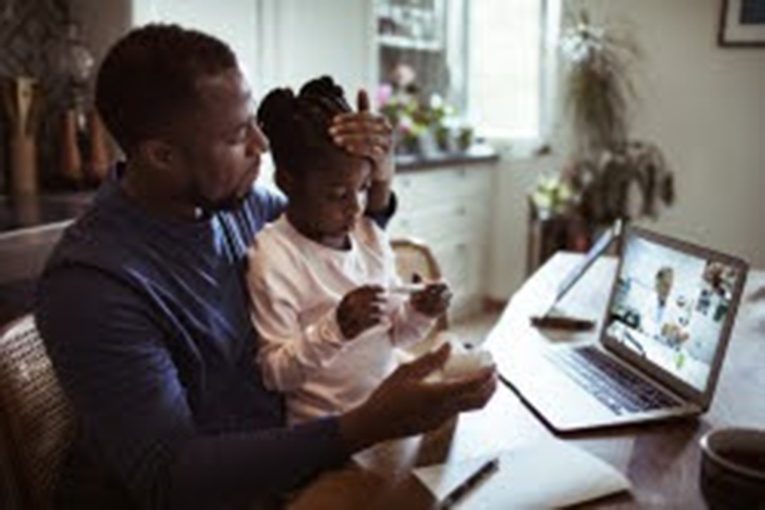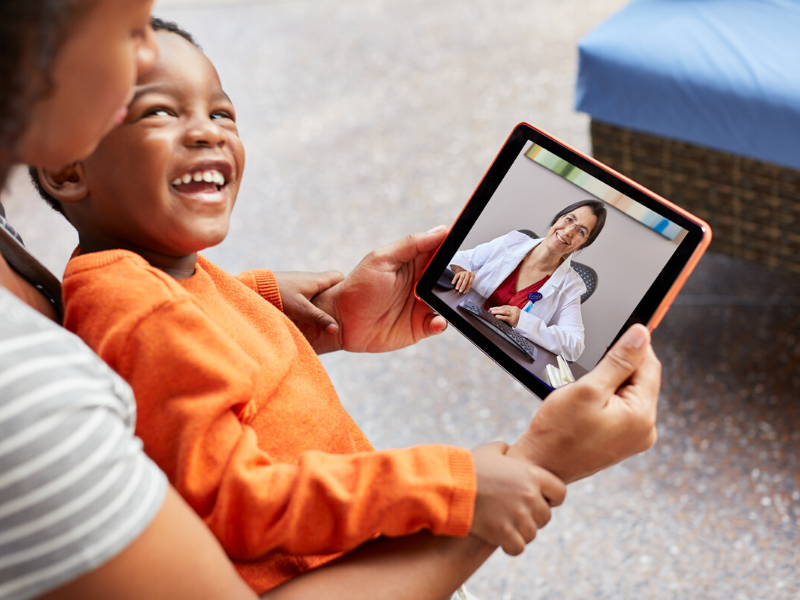 Scheduling Your pediatric telemedicine Visit is Easy!