WHAT IS THE Patient Centered Medical Home (PCMH ) ?
What does Patient Centered Medical Home mean to you "Our patients"
The Patient Centered Medical Home (PCMH) is a care delivery model whereby patient treatment is coordinated through their primary care physician to ensure they receive the necessary care when and where they need it, in a manner they can understand
Developed by National Committee for Quality Assurance (NCQA) Patient Centered Medical Home Recognition program is the most widely adopted PCMH evaluation program in the country. Approximately 13,000 practices (with 67,000 clinicians) are recognized by NCQA. More than 95 organizations support NCQA Recognition through providing financial incentives, transformation support, care management, learning collaboratives or MOC credit.
Dr. Rozalyn H. Paschal M.D. PA Pediatrics has met the criteria and as earned the National Committee for Quality Assurance (NCQA) Patient Centered Medical Home (PCMH) Recognition 2020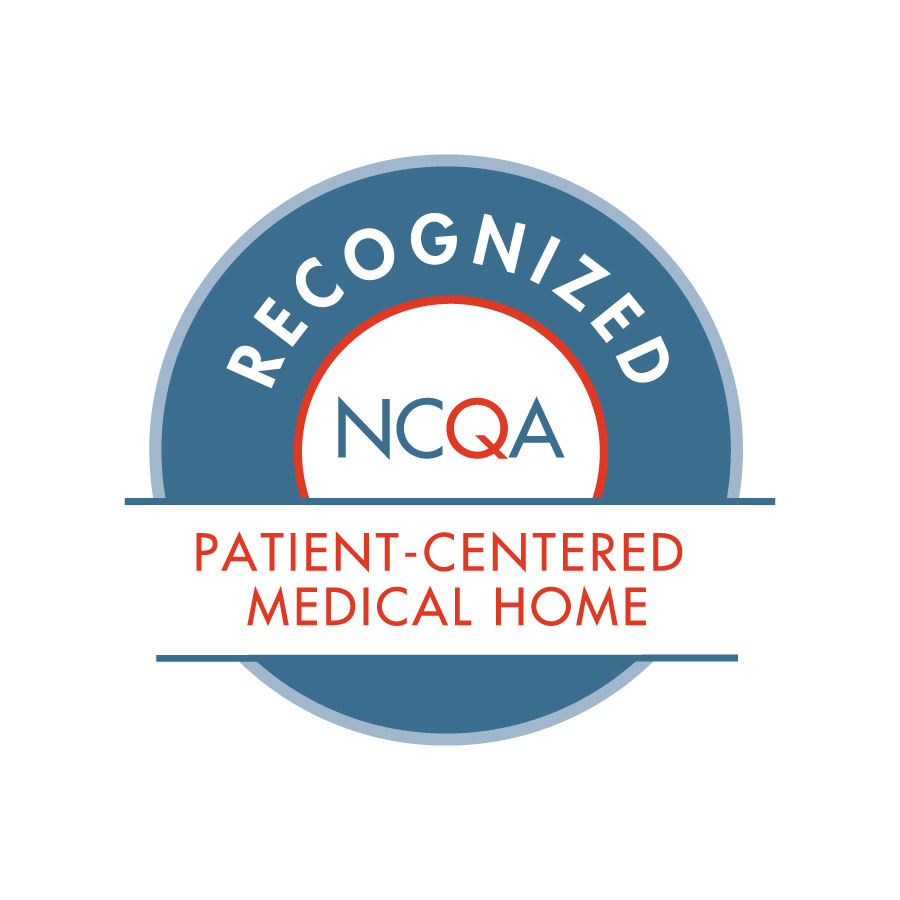 More About Patient Centered Medical Home
Find a pediatricians near me that accept Medicaid with a pediatric clinic near me in Miami, North Miami Beach, & Plantation , FL that is a Patient Centered Medical Home