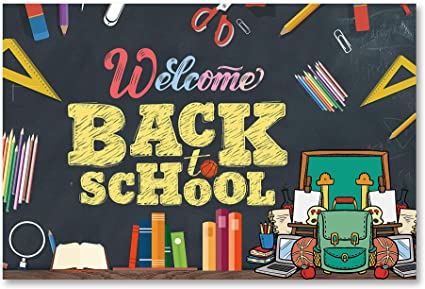 CONVENIENT BACK TO SCHOOL PHYSICALS AVAILABLE
With the beginning of the new school year fast-approaching, it's time to make sure your kids are ready by bringing them in for an updated physical exam. At Rozalyn H. Paschal M.D P.A Pediatrics , we offer school physicals for children of all ages.
WHY SHOULD I CHOOSE ROZALYN H. PASCHAL M.D P. A PEDIATRICS FOR MY CHILD'S SCHOOL PHYSICALS ?
The team at Rozalyn H. Paschal M.D P. A Pediatrics wants to make it as easy as possible for you to bring your kids in for their physical exams, which is why we are happy to offer:
Chances are we have a location near you . Find a pediatric clinic near me in Miami , North Miami Beach and Plantation , FL
Open Monday through Friday 8:00 a.m. – 5:00 p.m.
Open Saturday from 9:00 a.m. – 1:00 p.m. at our main office in Miami.
Call us at (305) 758-0591 to schedule appointment
Insurance Accepted. Walk-Ins Available. We Accept Insurance and Non-Insured Patient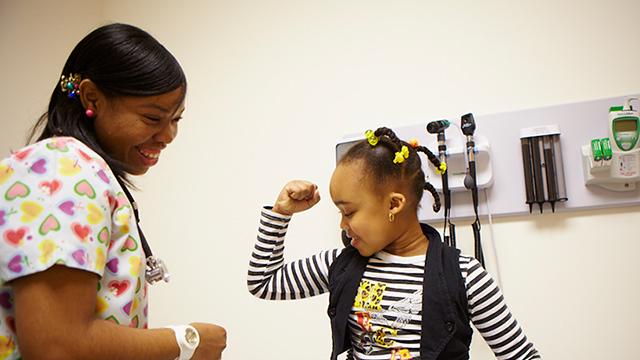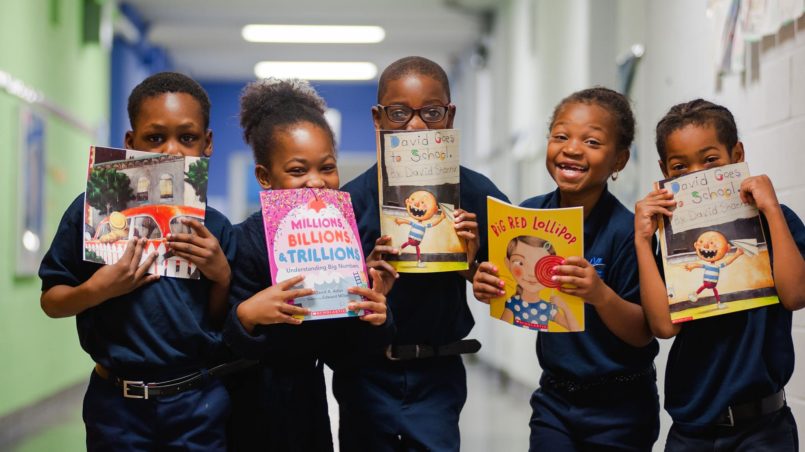 WHAT ARE SCHOOL PHYSICALS ?
Regular physicals are a chance for healthcare providers to discuss important health issues with patients, including children and their parents or guardians. These physical exams can make sure that the patient is healthy and physically prepared to participate in activities. Specific requirements vary, but during school physicals our board-certified pediatrician or physician assistant will:
Review your child's medical history
Conduct a physical examination
Complete forms needed for sports or school participation (forms to be provided by parent/guardian if patient is a minor)