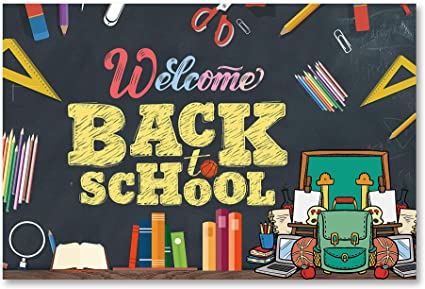 School Physicals – Sometimes referred to as a "back-to-school physical," this physical exam focus on whether a child's development is healthy and age-appropriate. During a child's school years, he or she undergoes significant physical changes in height, weight, and more. We document and monitor this each year to ensure the child's growth remains on track. Also, we are happy to complete needed school forms attesting to your child's health or fitness and immunization record.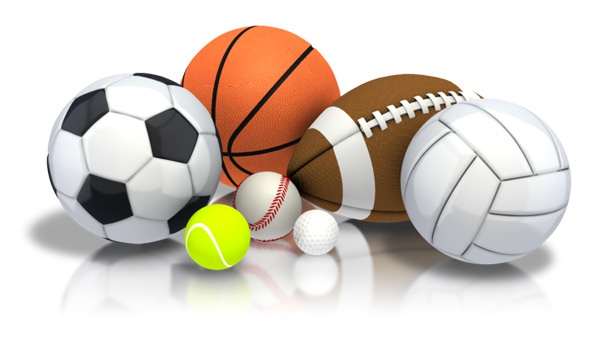 Sports Physicals – This pre-participation pediatric physical exam is typically required before a child is eligible to play in organized sports, whether at school or in the community. Our pediatricians examine your child to ensure he or she can safely play a specific sport. Even if a coach does not require a sports physical, we recommend children have one before joining the team to help avoid injuries or life-threatening conditions such as a serious heart problem.
Camp Physicals – This physical exam of your child is focused on whether your child is healthy and physically capable of participating in camp activities. Camps are usually held over the summer months, but can occur year-round, depending on the type of camp it is.
Annual Pediatric Physical Exam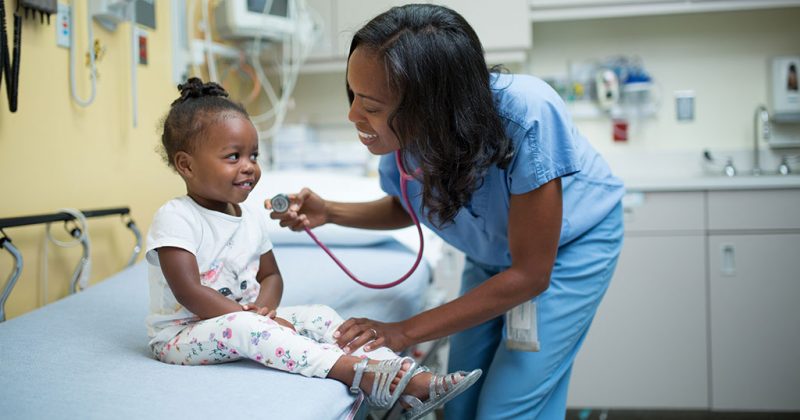 Annual pediatric physical exam – Our pediatricians will conduct an overall assessment of your child, looking for any physical, behavioral, or mental health issues – both minor and serious. Annual physicals also include vision and hearing screenings as well as any necessary immunizations.

Pre-op Physicals – Typically done before an expected surgery, these pre-op physicals are conducted to ensure a child can safely undergo a particular medical procedure. This allows your doctor the opportunity to address any health issues that need treating before the surgery.
Schedule your child's Pediatric Physical Exam today
If you're looking to schedule your child for a pediatric physical exam, look no further. Call the professionals at Rozalyn H. Paschal M.D. Pediatrics at (305) 758-0591 to schedule appointment. Our pediatric clinics Pediatrician in Miami, Pediatrician North Miami Beach , and Pediatrician in Plantation, FL