Rozalyn H Paschal M.D. P.A. Pediatrics Baby Car Seat Giveaway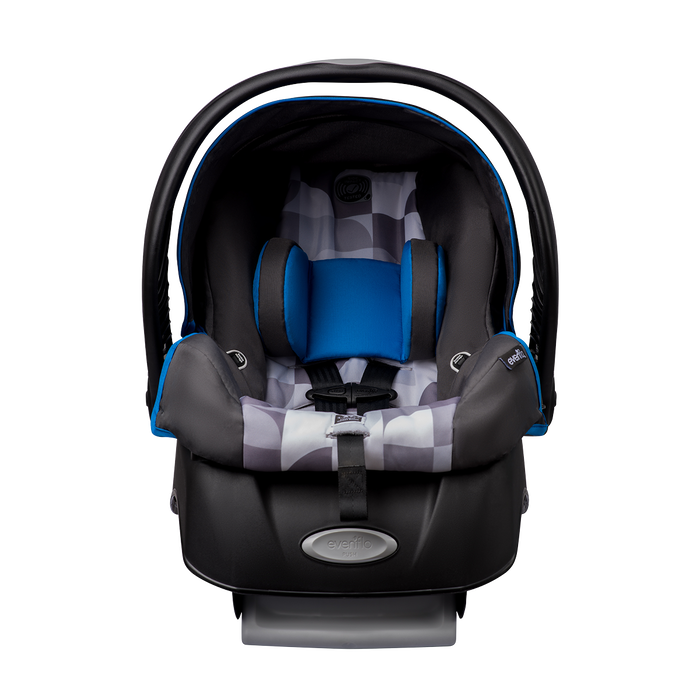 Enter Our Giveaway for a Chance to Win Baby Car Seat 
Current patients of Rozalyn H Paschal M.D. P.A Pediatrics who are pregnant .
We also invite non-patients to enter contest.
Register to win a baby car seat by completing the entry form above between the dates of Thursday, July 1, 2021  through Thursday, July 8. 2021.  Voting will begin on Rozalyn H Paschal M.D P.A Pediatrics Facebook page Tuesday, July 15 . 2021 and end on Saturday, July 31, 2021 . So be sure to tell your family and friends to vote for your chance to win. Winner of contest will contacted by phone and/or email.  Car Seat will be awarded to winner on date of your baby delivery at hospital
WE CAN PROVIDE ASSISTANCE SIGNING UP YOUR BABY FOR MEDICAID
We can personally assist you in signing up your baby taking the stress out the process.
We are an Access Partner of the Department of Children and Families and Florida KidCare . As an Access Partner , we are able to assist parents with the application process for Medicaid, Medicare and SNAPS (Food Stamps).
We can assist the students , parents, and the community with vaccines and school physicals at the beginning of each school year.